Lionsteel Azienda produttrice di coltelli con la quale collaboro come designer
Corporazione Italiana Coltellinai La nostra corporazione
Flavio Poratelli Knife coltellinaio
Blades International Una grande rivista on-line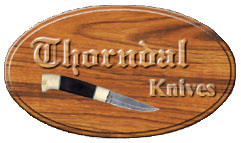 Palle Thorndal coltellinaio svedese

Sito Italiano per acquistare coltelli da collezione
Aceros de Hispania. Knives, pocket knives, swords, sabers and airguns made artesan in Spain by Muela, Aitor, Nieto,Laurona, Bermejo, Expósito, Gladius and Gamo.
Coltelleria Zoppi Vendita coltelli online
www.esources.co.uk Cutting Blades wholesale suppliers, distributors and Knives wholesalers list and directory

http://www.knifemakersdatabase.com/ Knifemaker database
Quello sotto è il mio banner chiunque voglia linkarmi può copiarlo, grazie.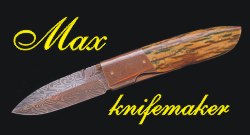 ---